Latest topics
| | | |
| --- | --- | --- |
| TOP TEN 08' BOYS TEAMS | Yesterday at 11:58 pm | |
| U14 Frontier Division | Yesterday at 09:52 pm | |
| Karma | Yesterday at 09:48 pm | |
| Dallas International Girls Cup-STAY HOME-FAKE TOURNEY | Yesterday at 09:26 pm | |
| When did this happen? LFC now DFeeters Black | Yesterday at 05:15 pm | |
| Tareyn Blanton chooses Renegades Soccer Club to call home! | Yesterday at 01:26 pm | |
| Tareyn Blanton chooses Renegades SC to call home | Yesterday at 01:21 pm | |
| Open Practices in March for Solar Angelone/Colvin | Yesterday at 07:34 am | |
| Lightning Cup | 22/03/19, 03:07 pm | |
| TEXANS / FC Dallas out of ECNL | 22/03/19, 01:04 pm | |
| Continuous Horrific Level of Officiating | 22/03/19, 12:30 pm | |
| 12 Girls Teams - LEAGUE CHALLENGE CUP - May 10-12, 2019 | 22/03/19, 10:06 am | |
| 09 Boys Teams - LEAGUE CHALLENGE CUP - May 10-12, 2019 | 22/03/19, 10:04 am | |
| 08 Boys Teams - LEAGUE CHALLENGE CUP - May 10-12, 2019 | 22/03/19, 10:02 am | |
| 05 Boys Teams - LEAGUE CHALLENGE CUP - May 10-12, 2019 | 22/03/19, 10:01 am | |
| 09 Girls Teams - LEAGUE CHALLENGE CUP - May 10-12, 2019 | 22/03/19, 09:59 am | |
| 07 Girls Teams - LEAGUE CHALLENGE CUP - May 10-12, 2019 | 22/03/19, 09:58 am | |
| 07 G or 08 G Looking for 1-2 new players | 21/03/19, 02:02 pm | |
| Coppell FC Looking for Professional Coach | 21/03/19, 12:45 pm | |
| Coppell FC Looking for Professional Coach | 21/03/19, 11:30 am | |
| FCUSA 2011g looking for 3-4 players | 20/03/19, 09:59 pm | |
| FCUSA 09 girls looking to add 2-3 players | 20/03/19, 09:49 pm | |
| McKinney United 07G Open Practice - 2-3 players | 20/03/19, 06:32 pm | |
| D'Feeters 09G Voutier: Looking to add a Field Player | 20/03/19, 01:54 pm | |
| Newcastle Elite Academy Soccer Camp June 11th - 14th @UT DAL | 20/03/19, 12:57 pm | |
Be An Athletic Supporter!
Donate and get this nifty tag!
Statistics
We have
12964
registered users
The newest registered user is
SoccerISlife1
Our users have posted a total of
186121
messages in
24923
subjects

Join us for an unforgettable tournament experience, because let's face it - nothing is better than an August tournament in Texas!
#wheredreamsaremade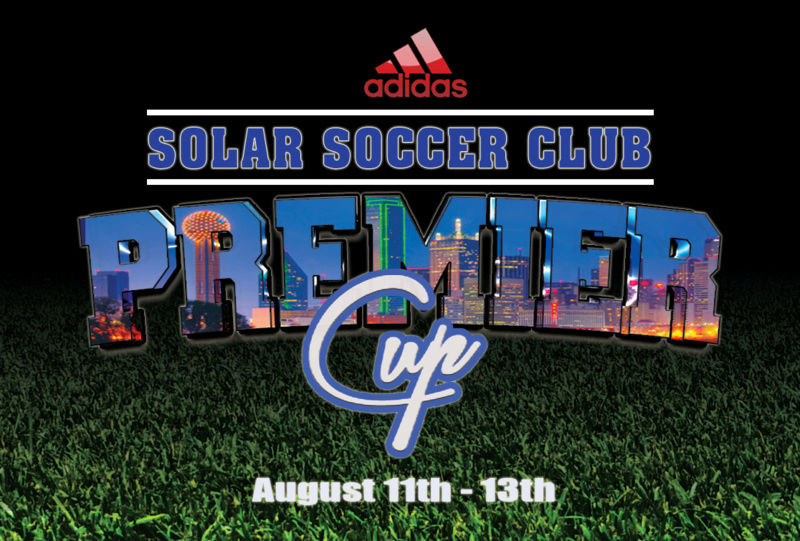 ---
Permissions in this forum:
You
cannot
reply to topics in this forum