Latest topics
| | | |
| --- | --- | --- |
| 07 Girls Teams - DALLAS OPEN May 28-31, 2021 | Today at 06:44 pm | |
| ECRL - NTX Tryouts are OPEN in Lantana, Argyle, Flower Mound | Today at 03:54 pm | |
| ECRL - NTX Tryouts are OPEN in Lantana, Argyle, Flower Mound | Today at 03:49 pm | |
| 05 Mid Fielder Open to Guest Playing Opportunities | Today at 03:39 pm | |
| Confused on new ECNL clubs | Today at 11:28 am | |
| Tryouts for Manchester Red - Albion (Lake Highlands) | Today at 11:16 am | |
| BVB International Academy - 08 Girls Academy (GA) Try-Outs | Today at 07:56 am | |
| Solar South 10G-Adames | Today at 07:13 am | |
| 09 Boys Teams - DALLAS OPEN May 28-31, 2021 | Yesterday at 10:43 pm | |
| 10 Boys Teams - DALLAS OPEN May 28-31, 2021 | Yesterday at 10:42 pm | |
| 11 Boys Teams - DALLAS OPEN May 28-31, 2021 | Yesterday at 10:41 pm | |
| 05 Girls Teams - DALLAS OPEN May 28-31, 2021 | Yesterday at 10:40 pm | |
| 08 Girls Teams - DALLAS OPEN May 28-31, 2021 | Yesterday at 10:39 pm | |
| 11 Girls Teams - DALLAS OPEN May 28-31, 2021 | Yesterday at 10:37 pm | |
| BVB International - 03/04 Girls Academy (GA) Try-Outs | Yesterday at 02:22 pm | |
| BVB International Academy - 06 Girls Academy (GA) Try-Outs | Yesterday at 02:12 pm | |
| Solar West 08G ECNL-RL NTX Open Practices | Yesterday at 01:37 pm | |
| Solar West 08G ECNL-RL NTX Open Practices | Yesterday at 01:21 pm | |
| FRISCO FUSION 09G OPEN PRACTICE INFORMATION | Yesterday at 11:46 am | |
| FRISCO FUSION 08G OPEN PRACTICE INFORMATION | Yesterday at 11:40 am | |
| FRISCO FUSION 10G OPEN PRACTICE INFORMATION | Yesterday at 11:27 am | |
| STING 09G BOYLE- (EULESS) | Yesterday at 11:19 am | |
| BVB International Academy 05 Girls Academy (GA) Try-Outs | Yesterday at 09:57 am | |
| BVB International Academy - 09 Girls Academy (GA) Try-Outs | Yesterday at 09:34 am | |
| Sparta FC 08 Girls - LHGCL D2/NPL, 2021-2022 | 06/05/21, 11:31 pm | |
Be An Athletic Supporter!
Donate and get this nifty tag!
Statistics
We have
14819
registered users
The newest registered user is
Luisa Velazquez Caez
Our users have posted a total of
201315
messages in
29841
subjects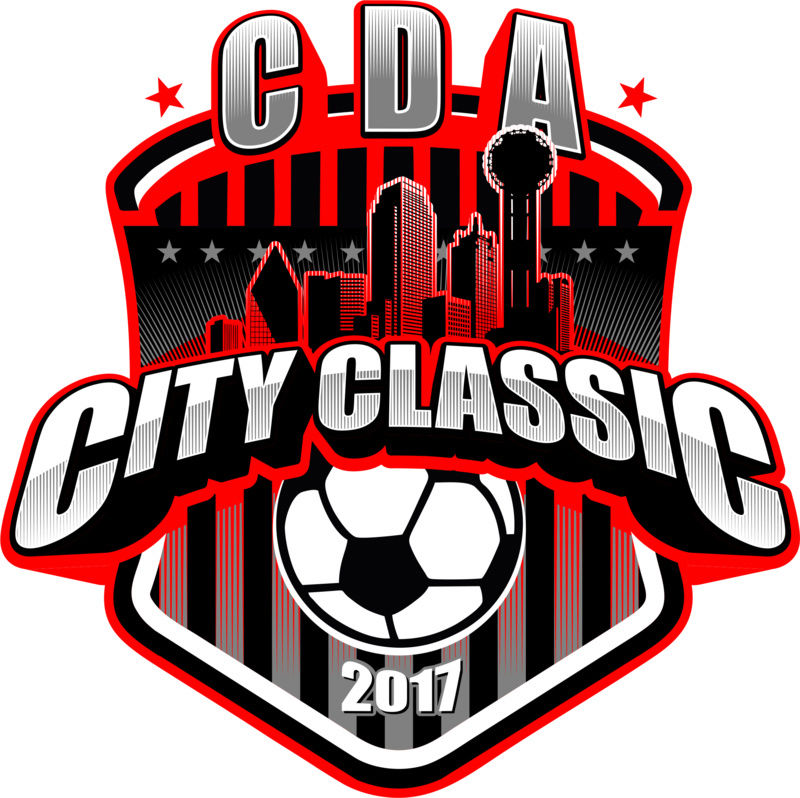 CDA CITY CLASSIC 2017 WEBSITE...CLICK HERE
Date: November 17 - November 19, 2017
Location: Colleyville (All Games at One Location)
2005 Teams Accepted
OK Energy FC 05 White (Oklahoma)
ASC 05 Fusion (Texas)
ACCEPTED TEAMS LIST...CLICK HERE
We expect close to 150 teams and we already have close to 20 OUT OF STATE TEAMS joining us, so come on over!
Deadline to register is November 1, 2017   CLICK HERE TO REGISTER ONLINE
U7 & U8 : $275 (4v4)
U9 & U10: $450 (7v7)
U11 & U12 : $545 (9v9)
U13 to U19 : $595 (11v11)
NTSSA SANCTIONED TOURNAMENT
US Club Rosters & North Texas Rosters accepted at no additional fees
Thank you and please contact me if you need anything further,
Warren van der Westhuizen
Tournament Director
404-713-5043
execdoc.cda@gmail.com

__________________________________________________
Warren van der Westhuizen
Sting Director
404-713-5043
wwesthuizen.sting@gmail.com

Sting Soccer
Coppell, Dallas, Flower Mound, Haslet and Trophy Club
---
Permissions in this forum:
You
cannot
reply to topics in this forum