Latest topics
| | | |
| --- | --- | --- |
| 07 Girls 16th Annual Winter Cup 29th-31st January The Colony | Yesterday at 03:09 pm | |
| DKSC 13G Vielma | Yesterday at 12:20 pm | |
| Renegades 11G North - Blanton | Yesterday at 10:46 am | |
| 16th Annual Winter Cup 29th-31st January The Colony | 20/01/21, 11:21 pm | |
| Texas Spirit 11 Monk | 20/01/21, 08:03 am | |
| Texas Spirit 12 Monk | 20/01/21, 07:48 am | |
| Premier League Clubs' Interesting Nicknames | 20/01/21, 02:25 am | |
| Texas Spirit 05 Bewley | 19/01/21, 09:20 pm | |
| Next Generation Cup 2021 | 19/01/21, 03:06 pm | |
| 09 Girls 16th Annual Winter Cup 29th-31st January The Colony | 19/01/21, 10:40 am | |
| 08 Boys 16th Annual Winter Cup 29th-31st January The Colony | 19/01/21, 10:32 am | |
| 2012 Boys 16th Annual Winter Cup 29th-31st January The Colony | 19/01/21, 10:27 am | |
| 09 Boys 16th Annual Winter Cup 29th-31st January The Colony | 18/01/21, 09:34 pm | |
| 16th Annual Winter Cup 29th-31st January The Colony | 18/01/21, 04:02 pm | |
| 16th Annual Winter Cup 29th-31st January The Colony | 18/01/21, 12:13 pm | |
| 07 Boys 16th Annual Winter Cup 29th-31st January The Colony | 18/01/21, 12:08 pm | |
| 10 Boys 16th Annual Winter Cup 29th-31st January The Colony | 18/01/21, 10:44 am | |
| FC Dallas (Frisco) 2013 and 2014 teams recruiting! | 18/01/21, 12:46 am | |
| FC Dallas (Frisco) 2013 and 2014 teams recruiting! | 18/01/21, 12:36 am | |
| 16th Annual Winter Cup 29th-31st January The Colony | 17/01/21, 06:44 pm | |
| BVB 11G Silver- Carrollton, The Colony, Coppell, Lewisville | 17/01/21, 06:33 pm | |
| 11 Boys 16th Annual Winter Cup 29th-31st January The Colony | 17/01/21, 05:14 pm | |
| FC Dallas North Black - looking for 2 more | 17/01/21, 12:59 pm | |
| 04 Boys Teams - U90C SPRING KICKOFF (Feb 4-7, 2021) | 17/01/21, 11:49 am | |
| 06 Boys Teams - U90C SPRING KICKOFF (Feb 4-7, 2021) | 17/01/21, 11:48 am | |
Be An Athletic Supporter!
Donate and get this nifty tag!
Statistics
We have
14617
registered users
The newest registered user is
MegaDad5000
Our users have posted a total of
200856
messages in
29615
subjects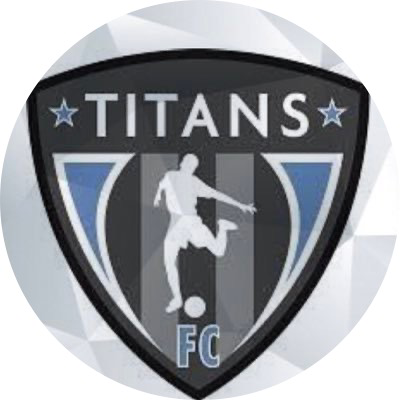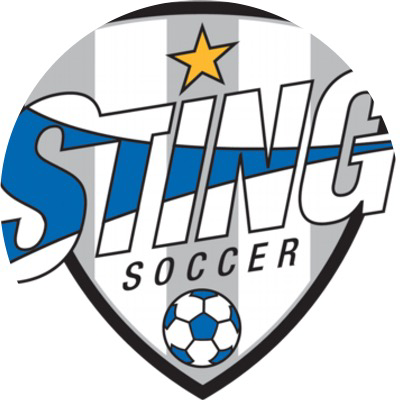 Looking for players in Coppell/Carrollton/Grapevine. Please reach out if you're interested!
Nationally licensed coach, USSF D, and current college coach, Director of Soccer Operations at SMU. Over 7 years of experience in rec & competitive combined. Any more questions you may have, please feel free to reach out.
Elmer Zelaya
lopez.elmerjr@outlook.com
601-376-5803

ElmerJr

TxSoccer Poster





Posts

: 33


Points

: 1032


Join date

: 2018-05-21



---
Permissions in this forum:
You
cannot
reply to topics in this forum