Latest topics
| | | |
| --- | --- | --- |
| Solar 14' Rodriguez | 19/09/23, 09:34 pm | |
| TOURNAMENT: VETERAN HEROES CUP - Nov 10-12, 2023 | 13/09/23, 01:32 pm | |
| TOURNAMENT: U90C LEAGUE CHALLENGE CUP - Nov. 17-19 | 13/09/23, 01:27 pm | |
| TOURNAMENT: U90C UPPER 90 CHALLENGE - Dec. 1-3 | 13/09/23, 01:18 pm | |
| Renegades 13G North | 05/09/23, 04:01 pm | |
| Goalkeeper Wanted! 2007G Dallas Texans Soccer Team! | 05/09/23, 09:13 am | |
| Dallas Texans Jim Sendejas (2014,2015,2016,2017's) | 31/08/23, 09:01 am | |
| Goalkeeper Dallas Texans Central Red 09B Dixon | 29/08/23, 10:42 am | |
| ELITE SOCCER TRAINING - ALL AGES | 29/08/23, 09:19 am | |
| Dallas Texans 2017/18G Saldivar | 23/08/23, 11:21 pm | |
| EVOLUTION 14G MCGREGOR/GRAPEVINE/SOUTHLAKE/COLLEYVILLE | 14/08/23, 12:23 pm | |
| '03 Division Outlook | 13/08/23, 03:46 am | |
| Homeschool Soccer teams | 03/08/23, 10:20 pm | |
| Homeschool Soccer teams | 03/08/23, 10:14 pm | |
| Homeschool Soccer Teams | 03/08/23, 10:05 pm | |
| Homeschool Soccer teams | 03/08/23, 09:55 pm | |
| Homeschool Soccer teams | 03/08/23, 09:49 pm | |
| Homeschool Soccer Teams | 03/08/23, 09:42 pm | |
| Homeschool Soccer Teams | 03/08/23, 09:35 pm | |
| Homeschool Soccer Team | 03/08/23, 09:27 pm | |
| Homeschool Soccer Team | 03/08/23, 09:20 pm | |
| Homeschool Soccer Team | 03/08/23, 09:13 pm | |
| Homeschool Soccer Team | 03/08/23, 09:05 pm | |
| Homeschool Soccer Team | 03/08/23, 08:55 pm | |
| Homeschool Soccer Team | 03/08/23, 08:47 pm | |
Be An Athletic Supporter!
Donate and get this nifty tag!
Statistics
We have
15629
registered users
The newest registered user is
harry potter
Our users have posted a total of
205131
messages in
31927
subjects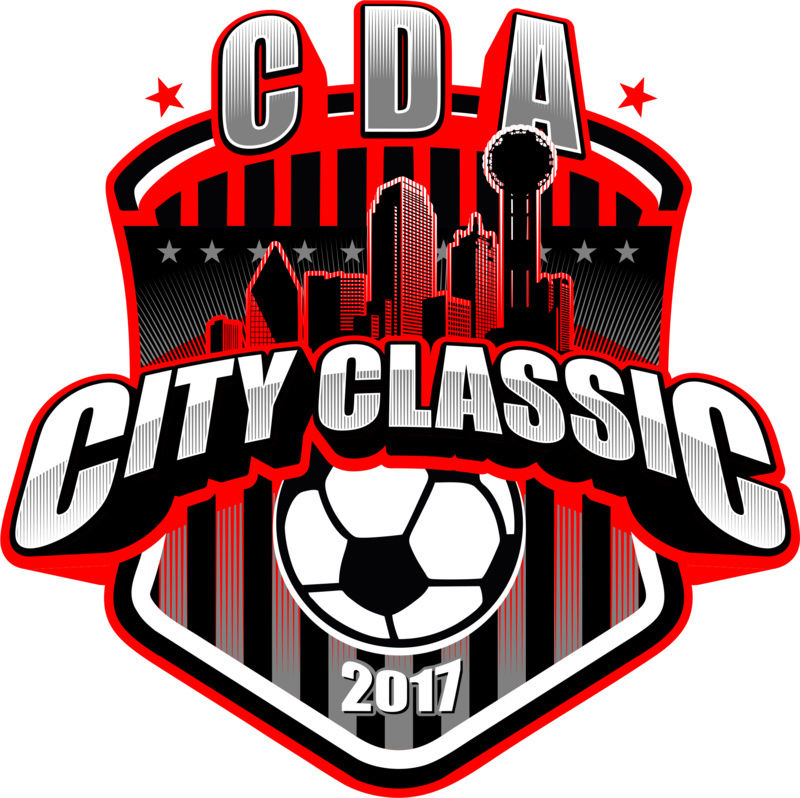 Date: November 17 - November 19, 2017
Location: Colleyville (All Games at One Location)
Join 21 teams from out of state and close to 120 teams signed up for this years event. The largest yet. The MLS Pro Team from FC Dallas will be represented and also their mascot will be there, Simax's shirts and uniform sales, soccer gear and sales, team photographs by Pelico Photography, Dallas Cowboys discounted tickets to see the stadium and get a tour, 'player of the game awards" for every game played and so much more!
CDA CITY CLASSIC 2017 WEBSITE...CLICK HERE
AGE GROUPS AND DIVISIONS...CLICK HERE
2012/U6 Girls
2009/U9 Girls
2008/U10 Girls
REGISTER YOUR TEAM CLICK HERE
Contact me at 404-713-5043 or email me at 404-713-5043 if you have any questions
Thanks
Warren van der Westhuizen
Tournament Director
404-713-5043
excdoc.cda@gmail.com

__________________________________________________
Warren van der Westhuizen
Sting Director
404-713-5043
wwesthuizen.sting@gmail.com

Sting Soccer
Coppell, Dallas, Flower Mound, Haslet and Trophy Club
---
Permissions in this forum:
You
cannot
reply to topics in this forum